My Home Page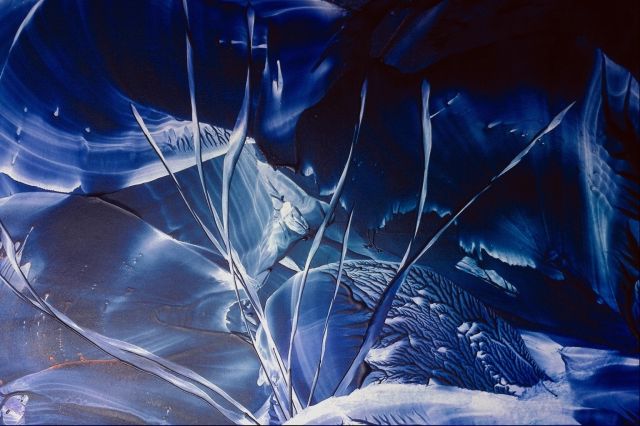 Welcome to the Nature Art/Photo/Video site.
Featured overall on my site is: videos, films, photographs, paintings and sculptures. Of: oceans, forests, lakes, mountains, dogs, cats, horses, birds, insects, and space. Also included in the images is architecture and people. Much of the work will feature a combination of those things listed above.
Lastly, items related to any of these subjects will also be shown, such as books, poems/lyrics, and music/audio.
You can also check out the links (in crimson) to other sites at the bottom.
---
Browse my pages
Click icons to see other pages
Videos Photos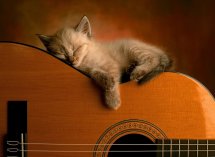 Art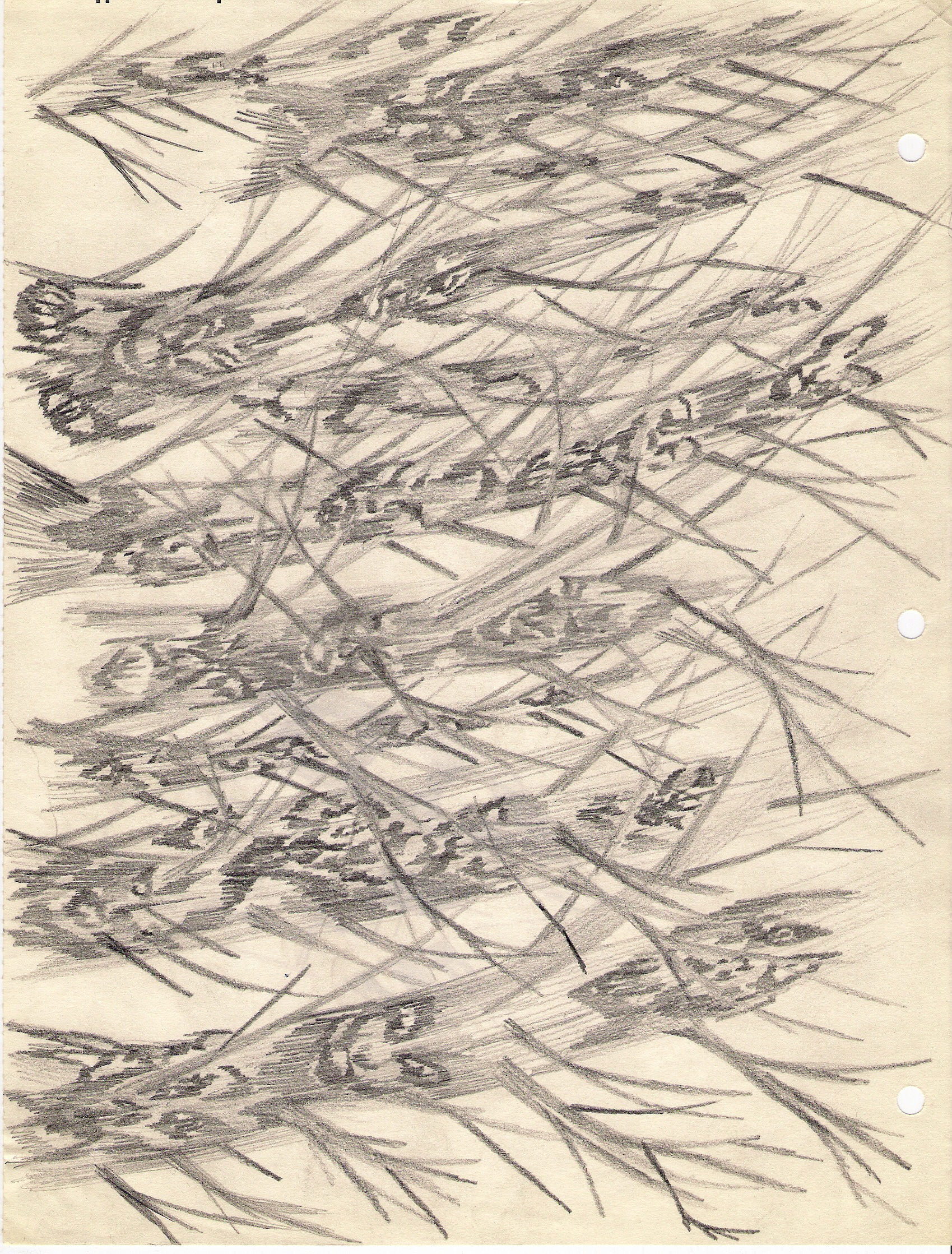 ---
---
ON THIS PAGE: FILMS/VIDEOS
Space and Universe
---
Pets
---
---
Under Water
---
---
Nature On Land Hikes/Scenics
---
---
Music
---
---
---
Browse my pages
Click icons to see other pages
Videos Photos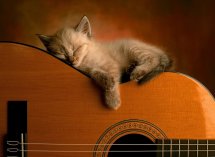 Art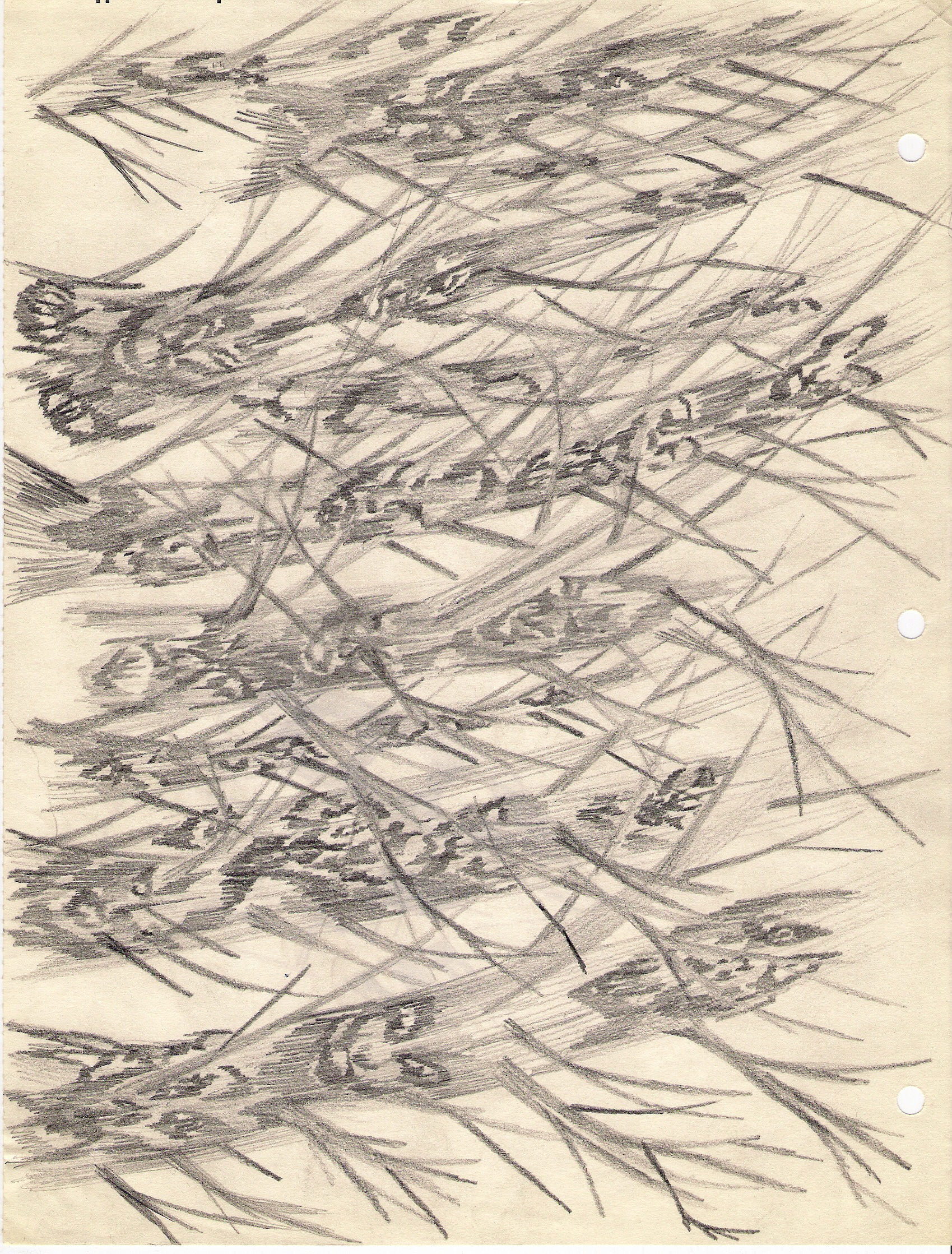 ---
My Favorite things about Angelfire.
Links related to Art, Music, Nature or Animals.
That guy that does all the alien drawings/paintings - H.R. Giger
Robert Venosa / Cynic cover artist
New 7 wonders of the world
Sky map (interactive)
Kevin Bennett Website with Music, Photos, and Lessons.
Louvre Museum
Decorative painting
Jigsaw Art
Wall Murals
More Wall Murals
More Murals!
Tons of Wicked Spider Pics and Identifications.
All About Cats and Dogs
Dolphins
Dolphin Photos
Horses and an Occasional Pony.
Hiking and camping destinations
Interesting Outdoor Game You Might Not Know.